(S07E07) Previous Episode
Aired On 2020-04-03
Taken prisoner by the Pykes, Ahsoka and the Martez sisters attempt to escape.
Next Episode (S07E08)
Airs On 2020-04-10
Ahsoka bargains for the sisters' freedom and makes a startling discovery.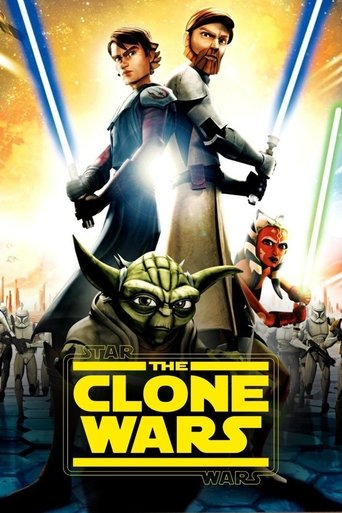 Yoda, Obi-Wan Kenobi, Anakin Skywalker, Mace Windu and other Jedi Knights lead the Grand Army of the Republic against the droid army of the Separatists.